SECONDARY RESIDENCES: GOOD DEALS TO SNAP UP IN COASTAL RESORTS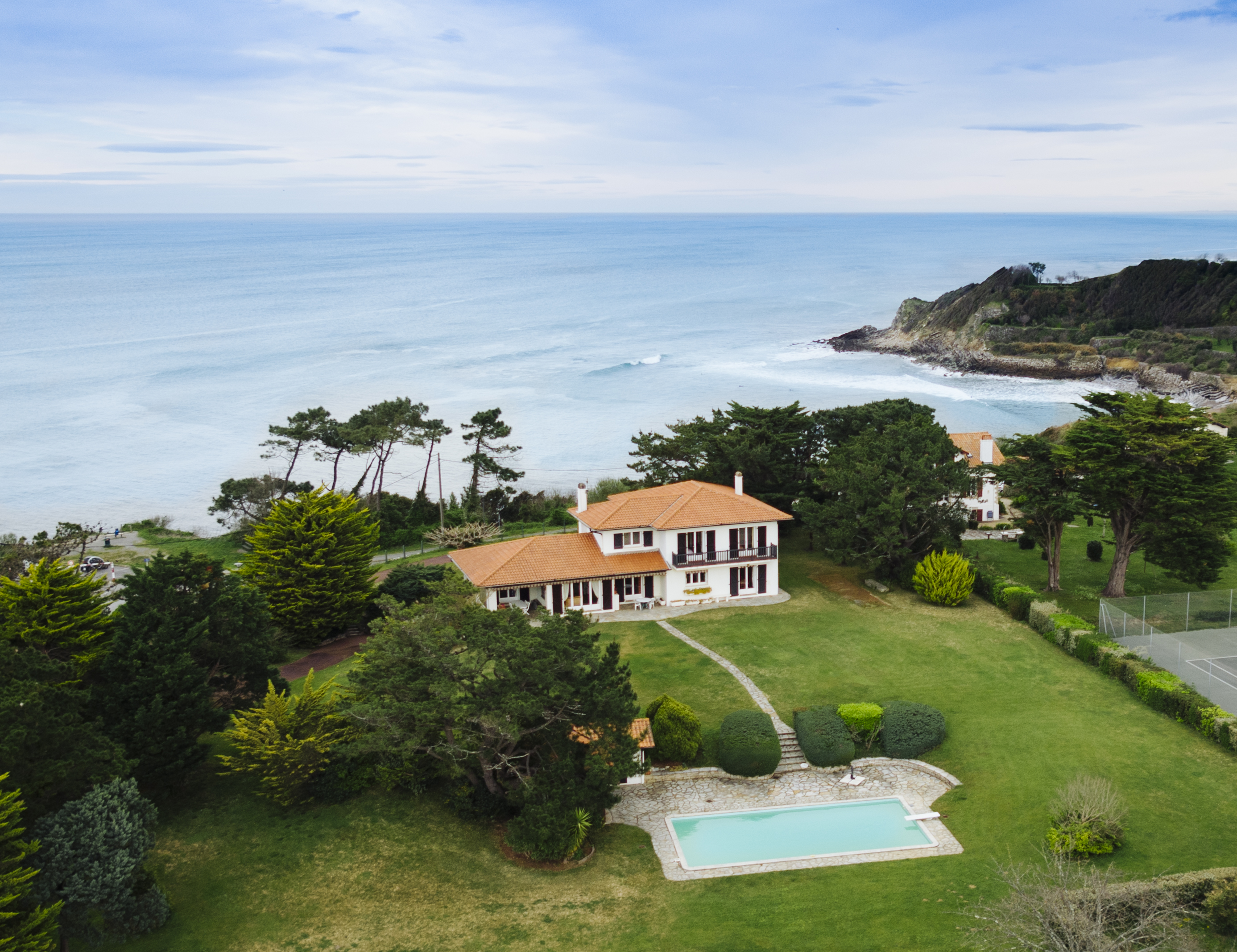 31 July 2017
An ocean breeze has blown away the cobwebs in the coastal resort market. According to a notary survey we published, sales of second homes jumped 10% in a year along the whole of the French coastline.
"Owners who, for several years, had taken their properties off the market in particular owing to more severe capital gains taxes, ended up by putting them up for sale" according to Pierre Lémée, notary and survey coordinator.
On the other side of the fence buyers - often in retirement but also many of whom are still active – snapped up deals with prices that had fallen sharply during a long period of inactivity.
Properties in Saint-Pierre d'Oléron dropped by -9.1% in a year, apartments in Menton by - 5.1% in a year, and even in Trouville they dropped by -2.8% in a year... Conversely, in other resorts, prices rose: + 0.1% for apartments in Biarritz, + 1.9% for houses in Saint-Malo, and even + 8% for villas in Pornic…
Source : http://www.capital.fr/immobili...