Why choose Côte Ouest Immobilier to sell your property
The Côte Ouest Immobilier group specializes in luxury real estate in the Pyrénées Atlantique, the Basque coast and the south of the Landes department. It is the exclusive affiliate for the region of Christie's International Real Estate, the global leader in prestigious real estate.
Over the past two years, our team of 6 has achieved over 100 sales, with a total value of 128 million euros. Sales cover a range of properties – studio apartments, Town Houses, country residences and a few gems at several million euro.
Whatever your budget and your dream location you can count on the passion, the efficiency and the know-how of our three Basque Country agencies to find what you are looking for. We guarantee a privileged relationship with Christie's clients who are national and international buyers for both real estate and for works of art.
-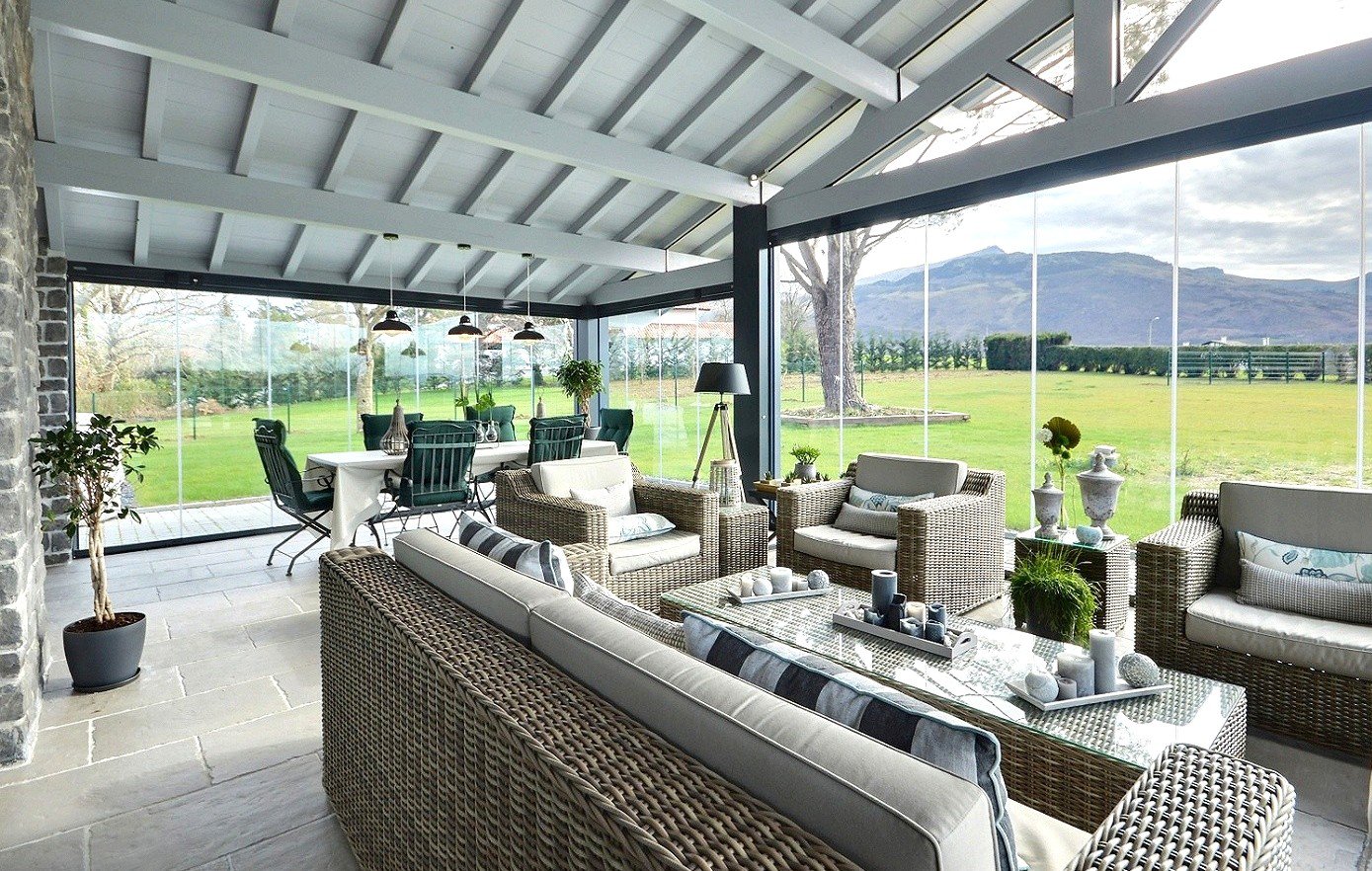 A PRECISE AND TAILOR-MADE MARKETING STRATEGY
We guarantee that your property shall be presented on the CHRISTIE'S INTERNATIONAL REAL ESTATE official website as well as on the following sites: New York Times, Wall Street Journal, Financial Times, PropGOLuxury, Country Life and Mansion Global, all of which are international websites dedicated to luxury real estate.
Your property shall also be presented in the CHRISTIE'S INTERNATIONAL REAL ESTATE MAGAZINE, our quarterly magazine distributed to all Christie's auction room clients, palace hotels and personally sent to the wealthiest potential clients, in French magazines such as Maisons & Appartement and/or Résidences Immobilier, and naturally our own CÔTE OUEST IMMOBILIER MAGAZINE.
-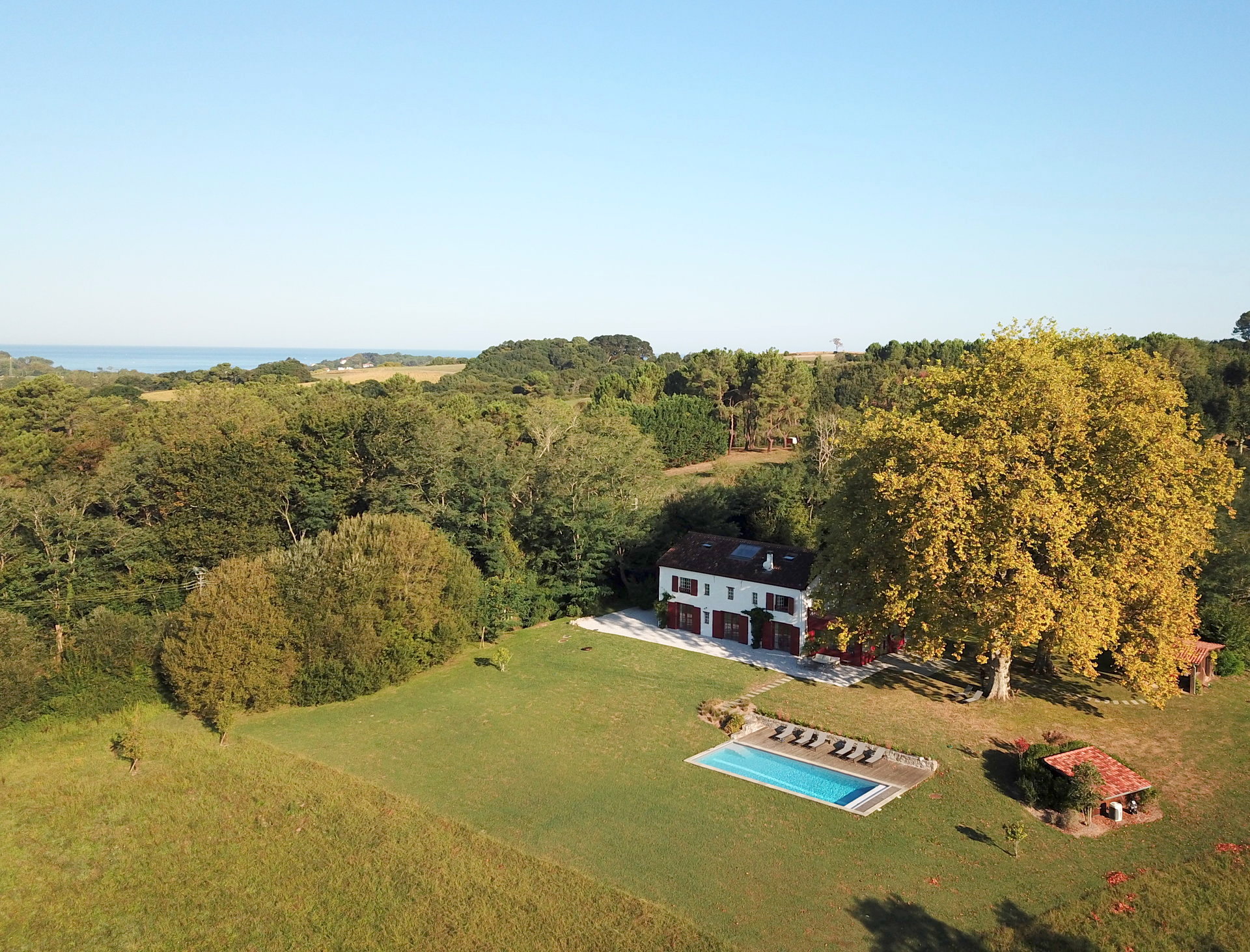 -
Your property shall also be presented on the specialist real estate websites Belles Demeures, Maisons & Appartements, Résidences immobilier, Lux Résidence and Propriétés Le Figaro, as well as on our Facebook, Instagram and LinkedIn social networks.
A video presenting your property shall be created and uploaded onto our Youtube channel. We also offer a drone aerial photography service.
If our vendors prefer a bespoke marketing strategy, other media supports are available to present their property. Particularly qualified to establish a precise valuation of a property, our team members unwaveringly respect total confidentiality, efficiency and integrity throughout the sale process. And should our clients possess exceptional furniture or works of art, we may also offer an exclusive contact with Christie's auction house.
THE STATE OF THE MARKET
To learn more about current trends in the property market and keep up to date with real estate news, a series of articles written by our Côte Ouest Immobilier team are available.
-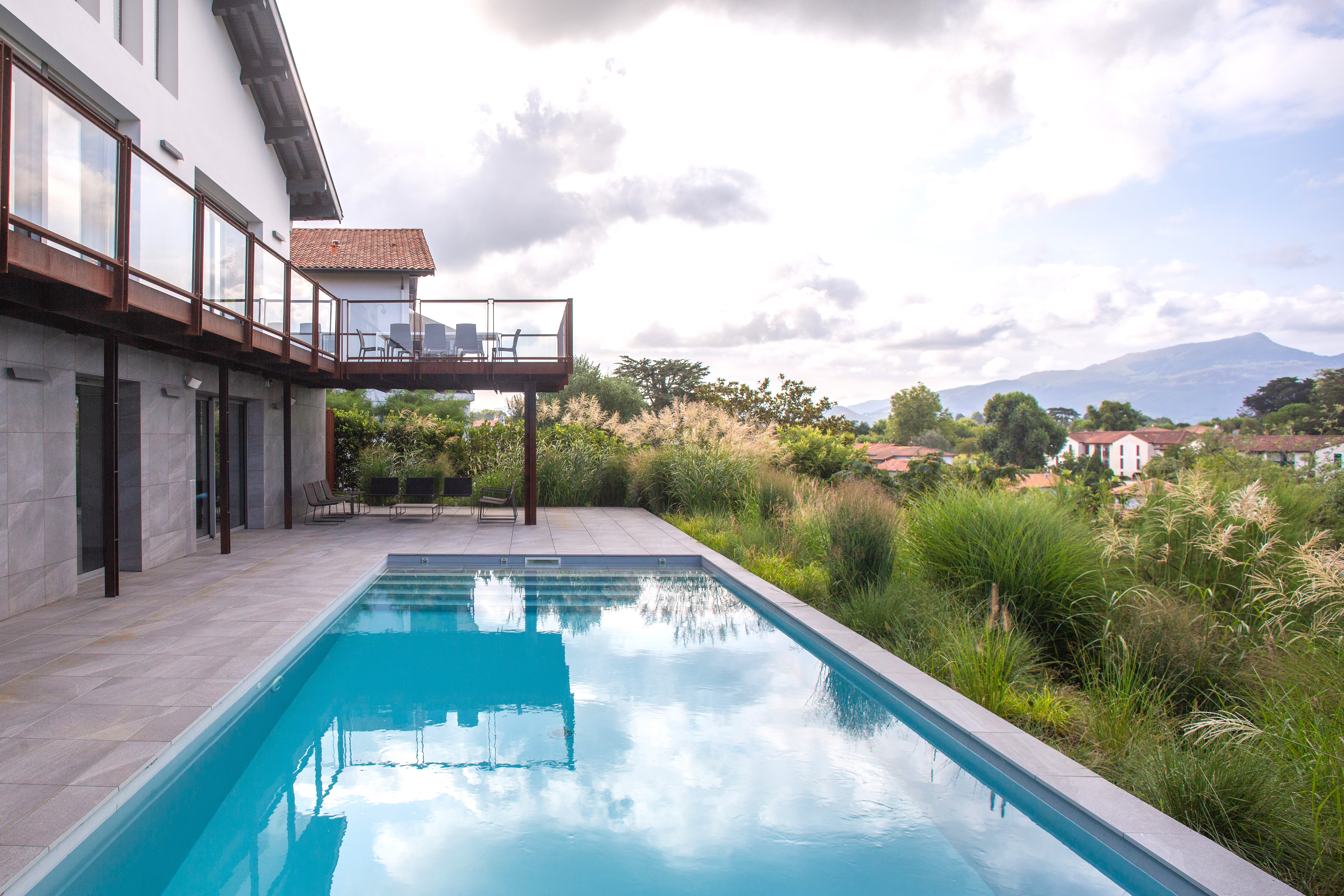 -