HOSSEGOR: COTE OUEST IMMOBILIER, LUXURY REAL ESTATE SPECIALIST IN THE SOUTH OF THE LANDES DEPARTMENT

Specializing in prestigious real estate in the south of the Landes department for over a decade, Côte Ouest Immobilier, an exclusive affiliate of Christie's International Real Estate, opened its Hossegor agency in April 2023. Unquestionably the gem on the Landes coast, Hossegor boasts stunning properties facing the Atlantic Ocean or near to majestic lakes and pine forests. Whether you are a seller or are seeking to acquire a unique and prestigious property in Hossegor or more generally in the Landes department, our agency keenly looks forward to meeting you.
Like all our teams in the Basque Country, our Hossegor team know the local market like the back of their hand: you can count on their professionalism, their rigor and their dedication throughout each stage of your project.
-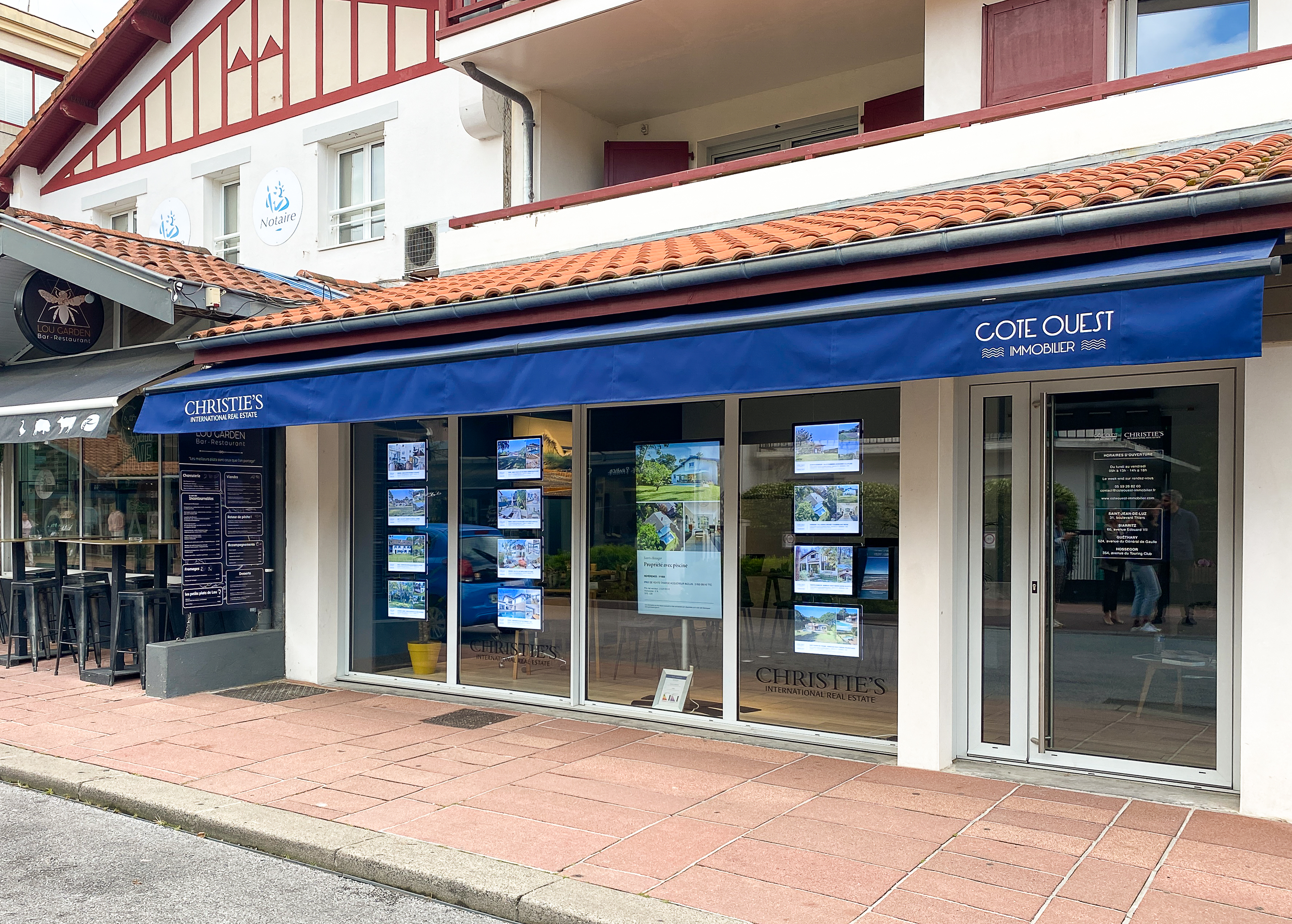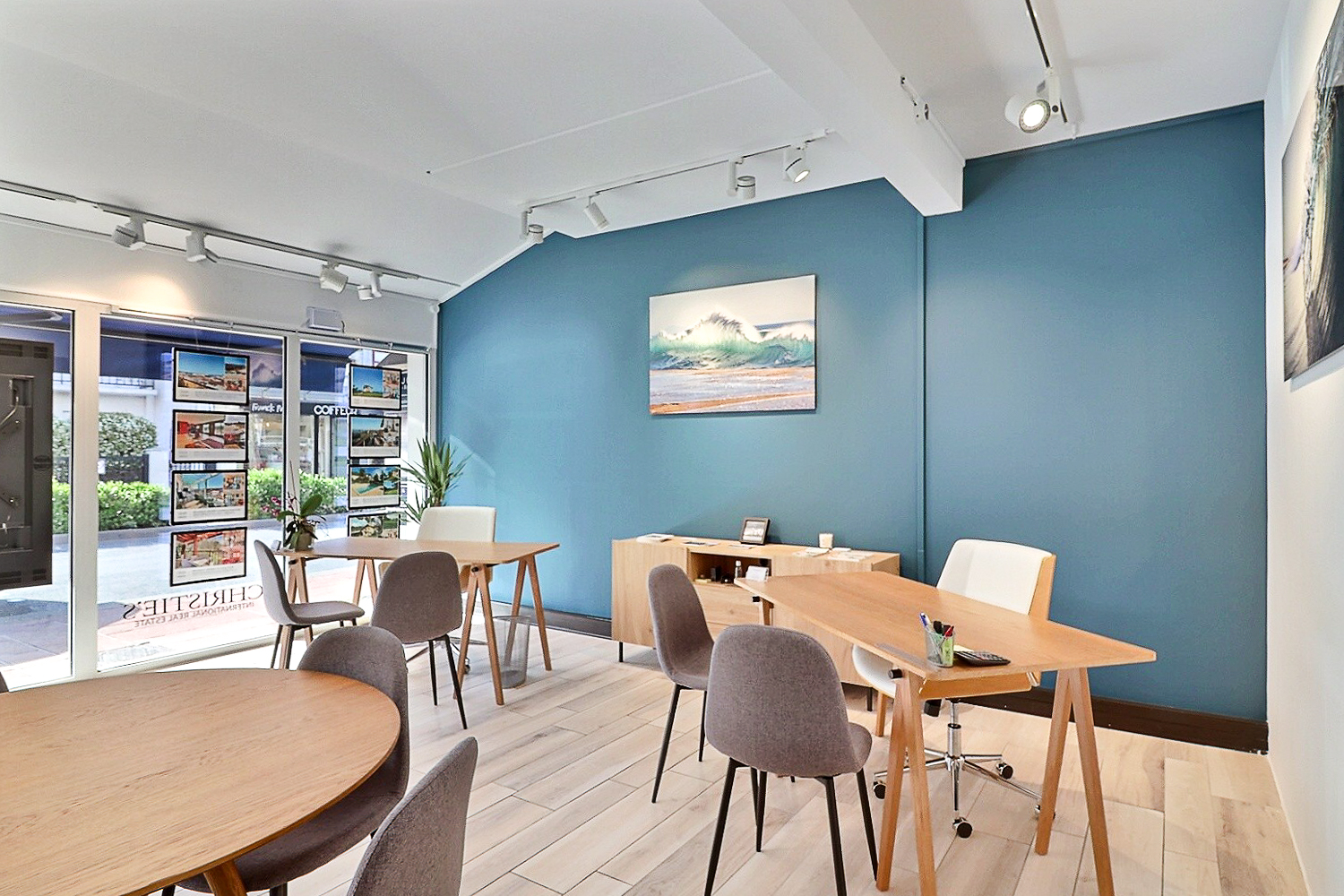 OUR TEAM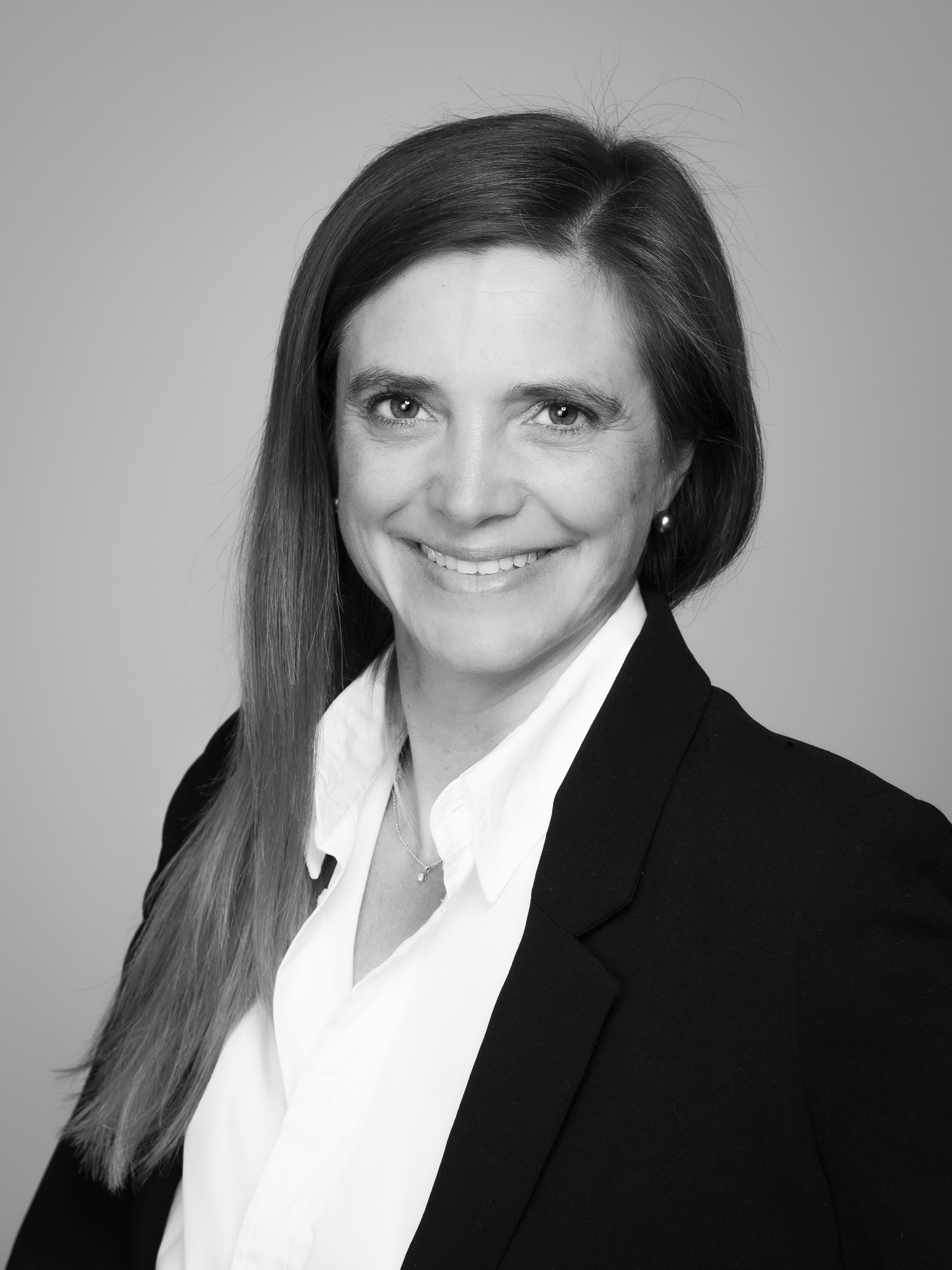 Perrine CATTEAU - Consultant
A native of Saint-Jean-de-Luz, yet with origins from the opposite side of France in Lille and le Touquet, I spent several years in Hong Kong before choosing to settle on the southern coast of the Landes.
In love with this unique coastline and with 15 years' experience in real estate in and around Hossegor, Seignosse and Capbreton, I am thrilled to have joined Côte Ouest Immobilier, affiliate exclusive to the Christie's International Real Estate group, and look forward to sharing my experience with the group's privileged clientele.
Energetic and rigorous, my goal is to accompany you throughout your project, attentive to your wishes and requirements and advising you with sincerity, serenity and efficiency with your best interest always my priority.
You can count on my unfailing commitment in order to allow your dream to become a reality.
When time allows, you might come across me on a golf course, on a yoga mat or in the middle of this area's unspoilt nature!
Phone: +33 5 59 26 82 60 – Mail: perrine@coteouest-immobilier.fr
-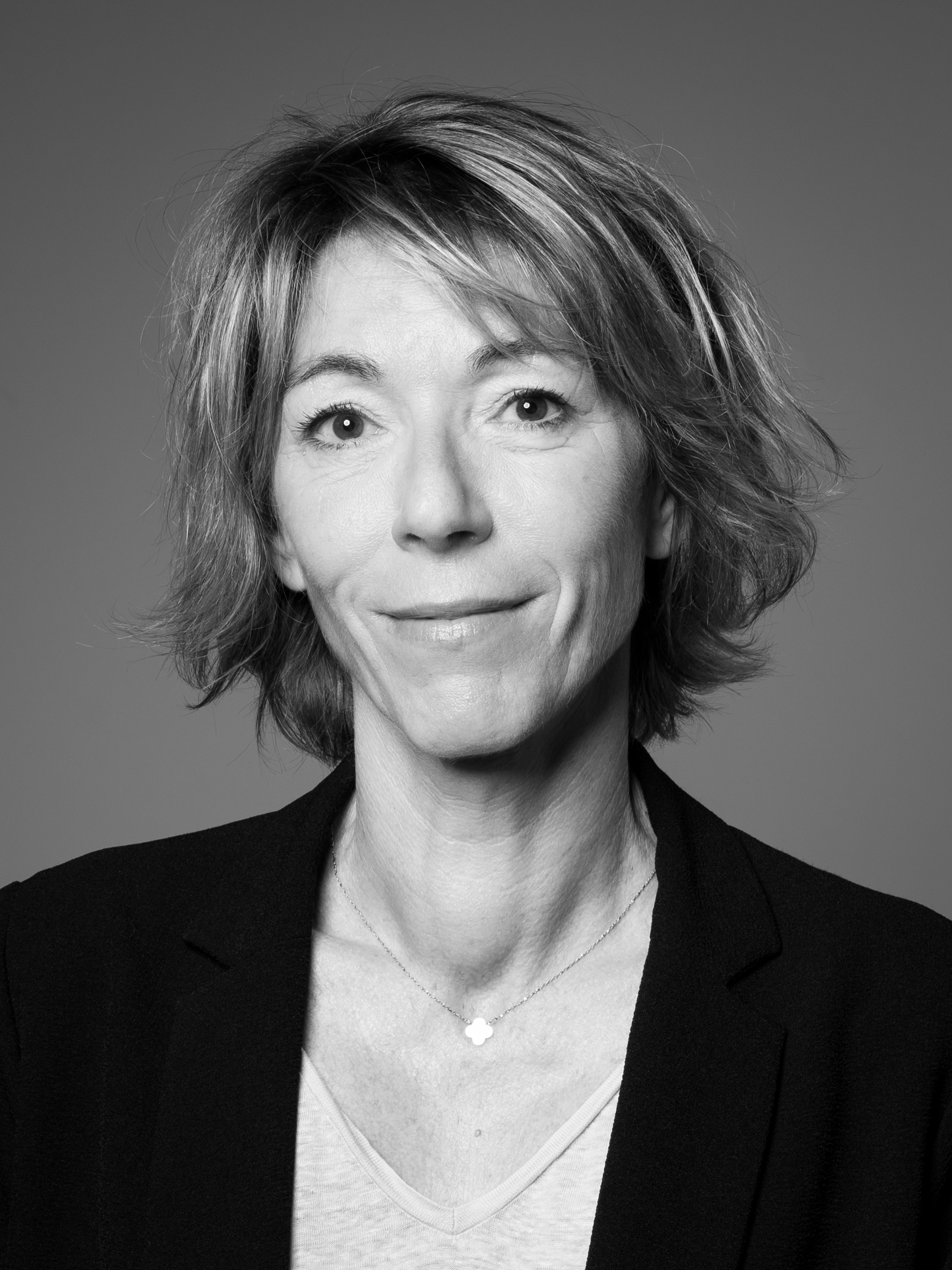 Véréna RAFFIN-DOLLE - Consultant
After 25 years spent abroad, it's a real pleasure to be back in France, and in this beautiful region so dear to my heart to which I regularly came back during the summer months.
My career path allowed me to do a number of different jobs, including that of real estate agent both in multinational networks and smaller structures catering for an international clientele.
My decision to join Côte Ouest Immobilier, an affiliate of Christie's International Real Estate, seemed an obvious next step, giving me the chance to offer a personalized quality service in a truly exceptional environment.
A real estate project is more often than not lifechanging. I look forward to accompanying you throughout yours with rigor, professionalism and discretion.

Phone: +33 5 59 26 82 60 – Mail: verena@coteouest-immobilier.fr