Our Saint-Jean-de-Luz agency specializing in luxury real estate
Exclusive affiliate of Christie's International Real Estate for the Pyrénées Atlantiques and the south of the Landes department, our Côte Ouest Immobilier agency in Saint-Jean-de-Luz has specialized in prestigious real estate on the Basque Coast since 2011. Whatever your project and the value of your property, please contact us for a free and confidential estimate.
-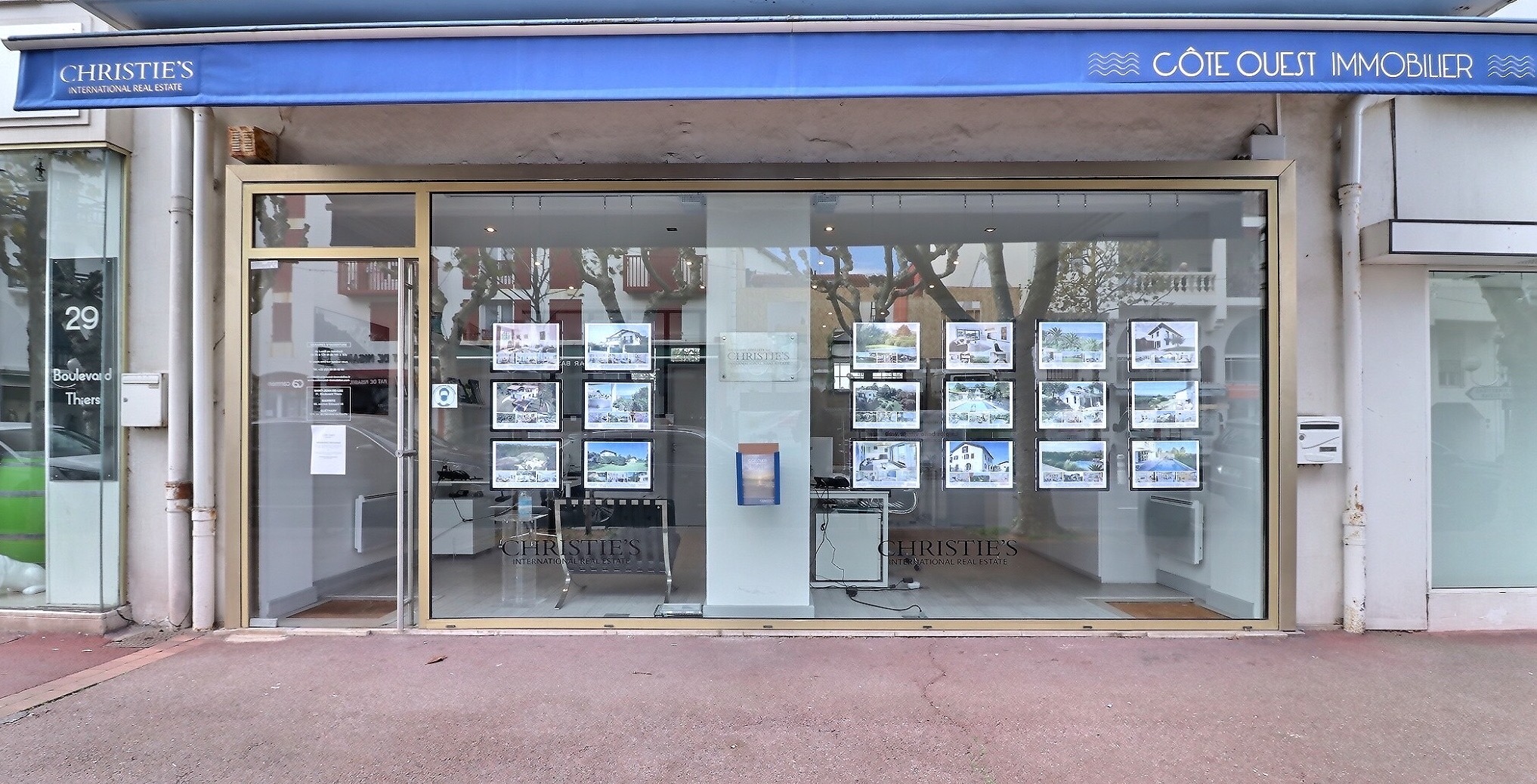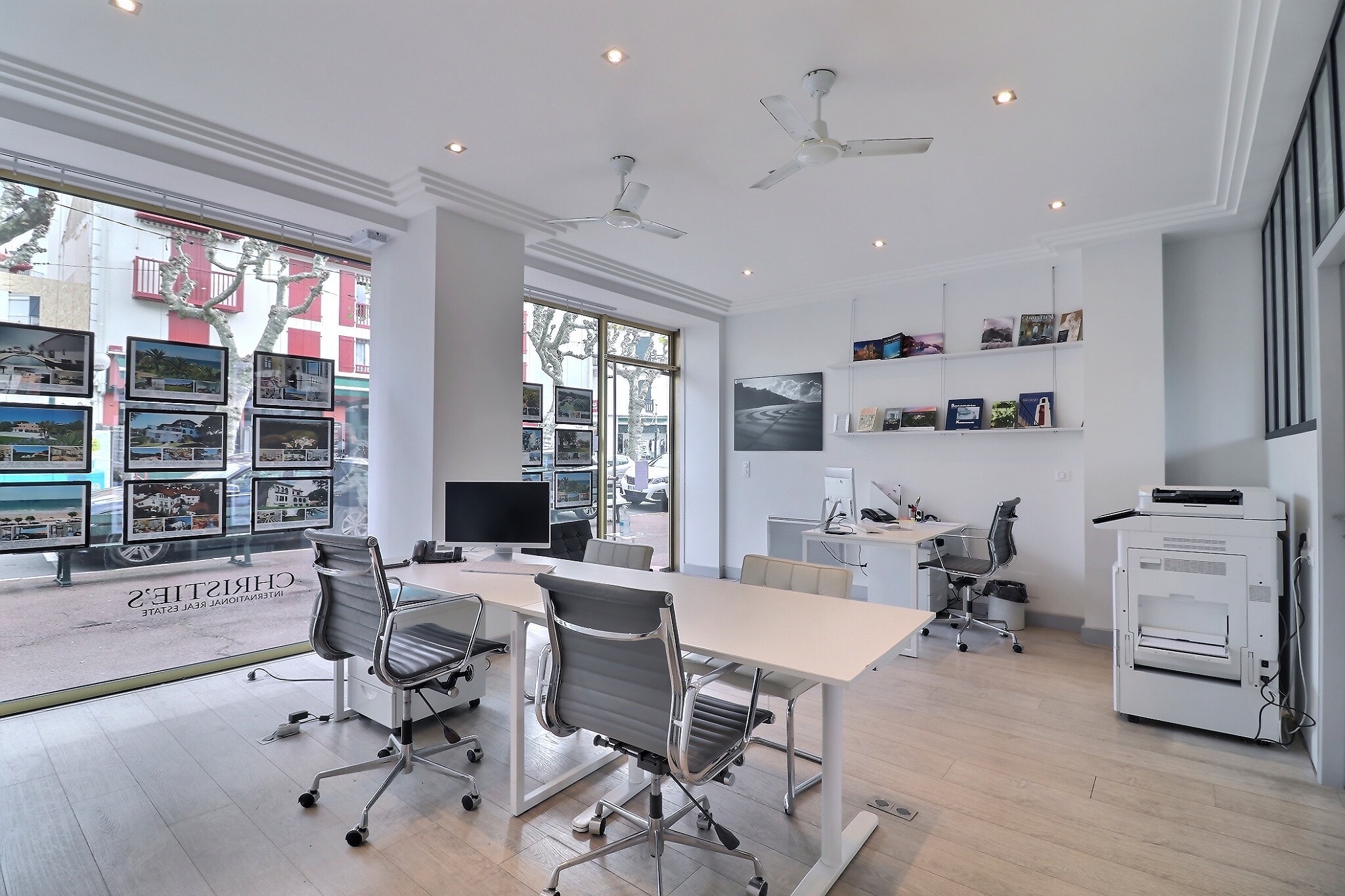 THE COTE OUEST IMMOBILIER GROUP AND CHRISTIE'S
Owned by Christie's, the world's oldest fine art auction house founded by James Christie in 1766, Christie's International Real Estate was created in 1995 and is today the world's leading network specializing in the sale of prestigious real estate.
With 138 affiliates and 1350 carefully selected agencies in over 48 countries, Christie's International Real Estate turns over in excess of 115 billion USD annually.
Our affiliates across the globe work in close harmony, often bringing together buyers and sellers from their respective portfolios.
SHARED values
The name Christie's is synonymous with excellence, and over the past two centuries the company has built up an exceptional record of customer loyalty. Christie's International Real Estate naturally shares the same core values as its parent company, and is in close contact with the same exclusive clientele as the historic auction house.
Only real estate agencies capable of offering the same exceptional quality of service and professionalism as the Christie's auction house qualify to become exclusive affiliates.
Thanks to its exclusive advertising, marketing and communication tools, Christie's International Real Estate accesses buyers and sellers across the globe.
OUR SAINT-JEAN-DE-LUZ REAL ESTATE AGENCY: WHY CHOOSE CÔTE OUEST IMMOBILIER
The starting point for the acquisition or the sale of a prestigious property must always be the choice of a serious, honest and competent agent. This selection process has been simplified in the Basque Country and southern Landes department thanks to Christie's International Real Estate's decision to work exclusively with the Côte Ouest Immobilier group.
Our team of real estate agents is perfectly qualified to precisely value and efficiently market your property and, throughout the purchase or sale process, shall accompany you with rigour and integrity, and of course in total confidentiality.
OUR TEAM
Nicolas DESCAMPS - President and real estate agent
After graduating from both a business school in Paris and DEUSTO university in San Sebastián, I worked for two years in Spain and subsequently four years in Paris as sales director for the TAILLEVENT group. In 2006 I chose to settle permanently in the Basque Country, a region that I had regularly visited since my childhood and had always loved. After working for five years as a real estate agent in a prestigious agency in Biarritz, I created the Côte Ouest Immobilier agency at the end of 2011. My agency was subsequently selected by Christie's International Real Estate to be their exclusive affiliate in the Pyrénées Atlantiques and the south of the Landes department. Fluent in English and Spanish, I listen attentively to both buyers and sellers, not only guiding and advising them throughout each and every stage of their project, but also sharing with them my passion for the unique Basque Country. When time permits my preferred pastimes are golf, hiking and, of course, surfing.
Phone: + 33 5 59 26 82 60 – Mail: ndescamps@coteouest-immobilier.fr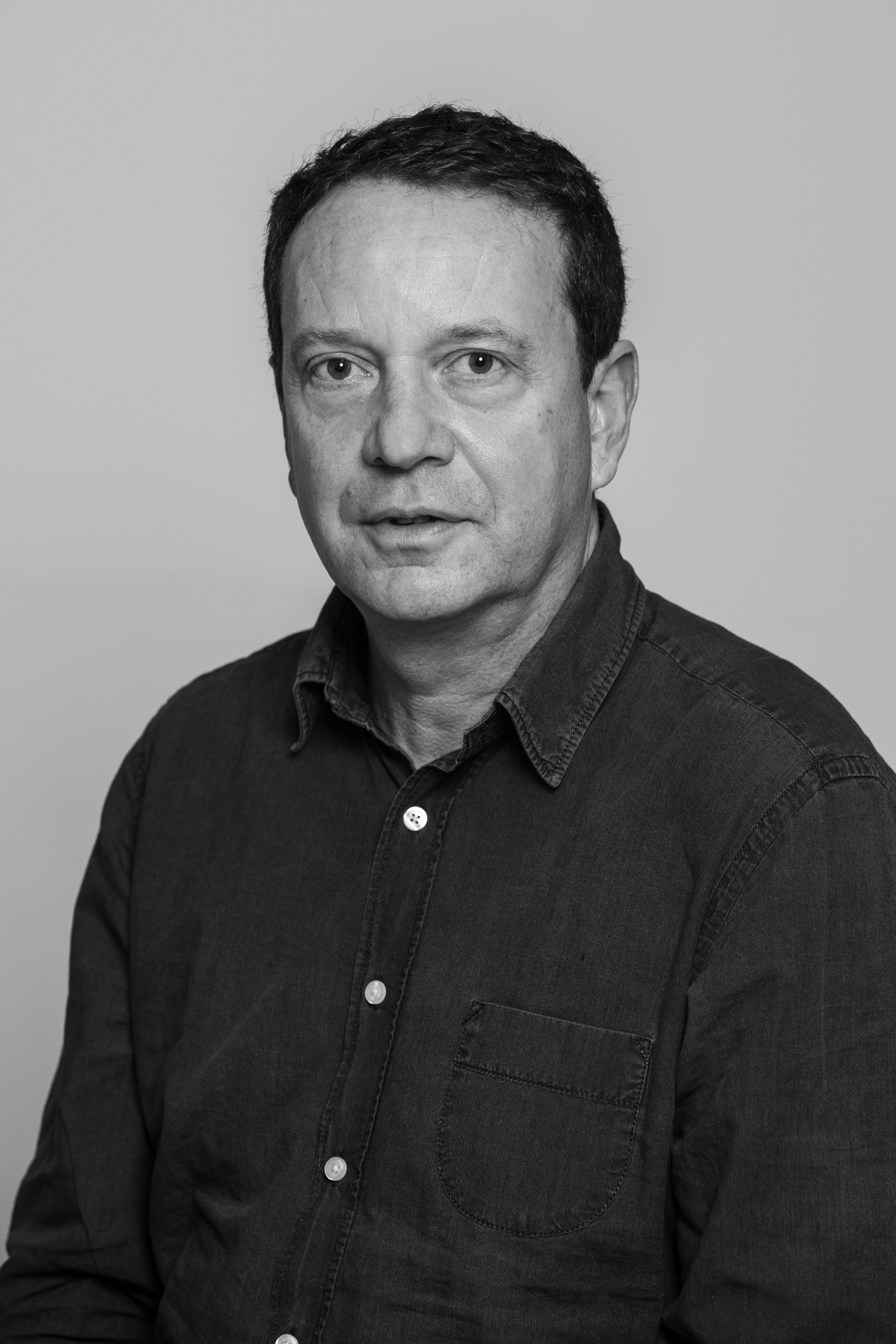 Stanislas de ROUMEFORT - Partner and consultant
As a child I was always sad when I had to leave the Basque Coast and return to Paris. My personal odyssey took me from the African desert to the management of
real estate development for the subsidiary of a Swiss Tour Operator, before finally settling in Saint Jean de Luz with my family and joining Côte Ouest Immobilier, an exclusive affiliate of Christie's Real Estate. For me luxury real estate is for anyone whose dream is to find a home on the Basque Coast. Our team benefits from an extensive knowledge and understanding of this remarkable region's equally remarkable real estate market.
Phone: + 33 5 59 26 82 60 – Mail: stanislas@coteouest-immobilier.fr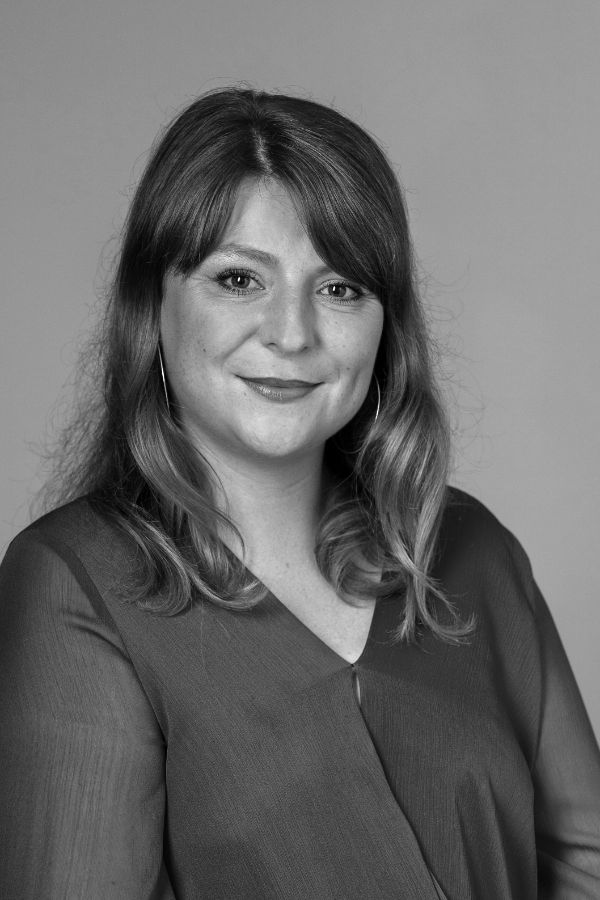 Clémence KERHASCOËT - Administrative assistant