Our real estate agency in Guéthary
When on June 1st, 2020 we opened our Guéthary agency to join our Biarritz and Saint-Jean-de-Luz agencies, we completed the Côte Ouest Immobilier group's presence in the Basque Coast's most sought-after and renowned resorts. In this prime location worthy of an agency that is an affiliate of Christie's International Real Estate, our team looks forward to accompanying you throughout your real estate project, whatever your ambitions, your goals and your requirements.
-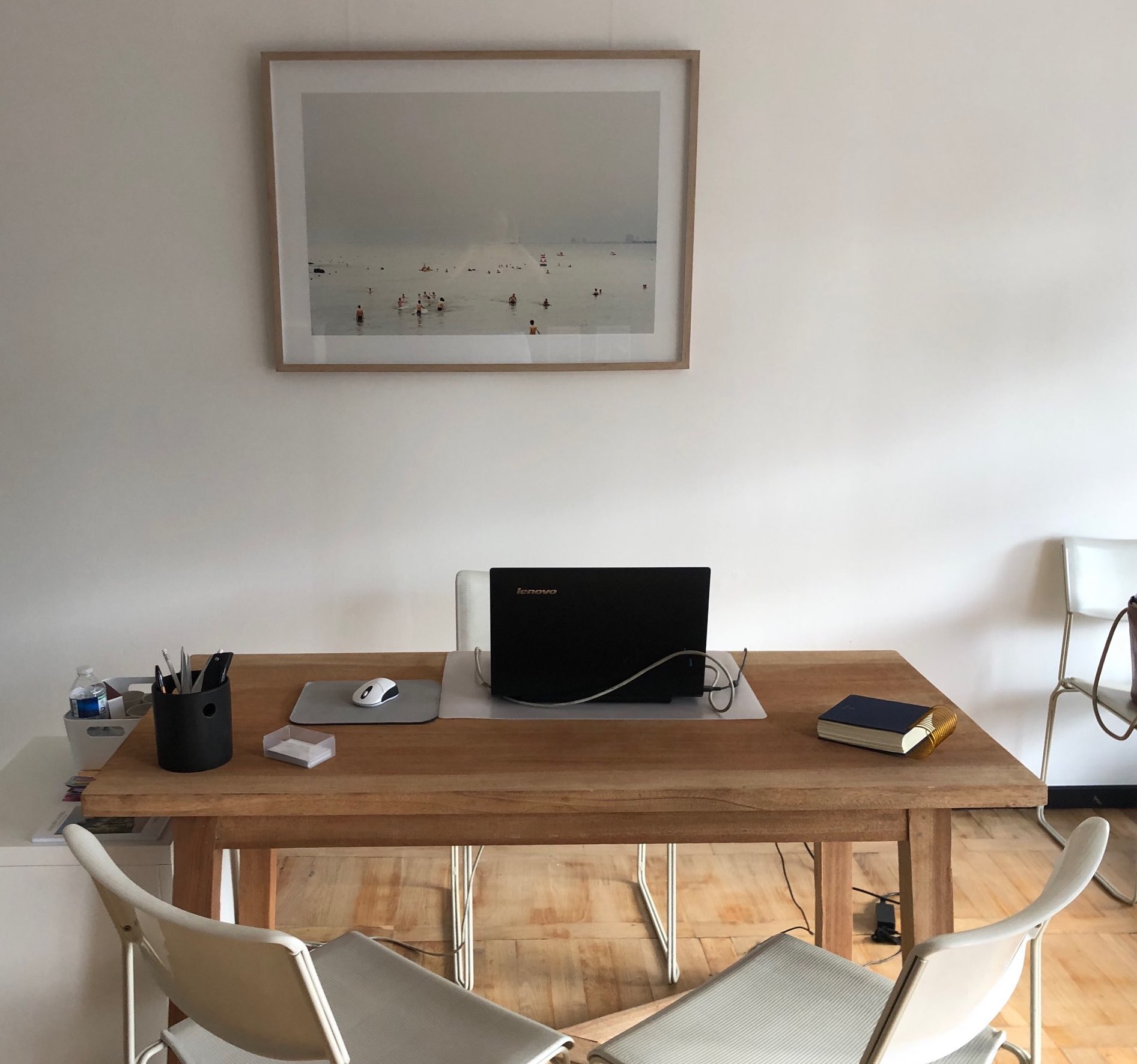 CÔTE OUEST IMMOBILIER, AN EXCLUSIVE AFFILIATE OF CHRISTIE'S REAL ESTATE
Founded by James Christie in 1766, the world-renowned international auction house that bears the founder's name has over the centuries progressed to become the most prestigious in its category.
Specializing in the sale of prestigious properties across the globe, Christie's International Real Estate was founded in 1995 and was rapidly rewarded with a success in keeping with its parent company. The company's network of real estate agents is the most extensive in the world, with some 138 affiliates and 1350 offices in 48 countries. Carefully selected and unwaveringly committed to adhering to Christie's core values, each affiliate is in constant contact with one another, regularly bringing buyers and sellers from their respective portfolios together.
Christie's exclusive marketing tools allow potential buyers and sellers from across the globe to benefit from a unique service, and entrusting your asset to us is the guarantee that you shall not only be addressing a city or a country, but indeed the whole world.
Today, the group's annual turnover exceeds 115 billion US$.
CÔTE OUEST IMMOBILIER AND CHRISTIE'S, A SAME VISION FOCUSED ON EXCELLENCE
Over the past two and a half centuries, Christie's impeccable reputation has crossed borders with customer satisfaction as the company's leitmotif. To achieve this objective, the group has never compromised on its values, notably efficacity, rigor and professionalism.
Naturally Christie's International Real Estate adheres to these same core values. Becoming an exclusive affiliate of the latter is an exceptional privilege, and can only be acquired by demonstrating an exemplary professionalism.
Côte Ouest Immobilier is particularly proud to be the exclusive affiliate of Christie's International Real Estate throughout the Basque Country and southern Landes department. The two entities share the same vision, the same goals and the same efficacity, and proven customer satisfaction is our most precious reward.
OUR GUÉTHARY AGENCY: WHY CHOOSE CÔTE OUEST IMMOBILIER
Whether you are seeking to sell or acquire prestigious real estate on the Basque Coast, contacting Côte Ouest Immobilier is the best way to make your project become a reality.
Over the past decade, our teams have brought together all of the qualities required to guide and support you throughout each stage of your real estate project. All of our agents know the region by heart and their experience, professionalism and profound attachment to the Basque Coast are a guarantee of success for your real estate project.
Since June 1st, 2020, the Côte Ouest Immobilier network has strengthened its presence in the region with the creation of our agency in Guéthary, probably the most iconic and sought-after town in the whole area. Located in the heart of the resort just a stone's throw from the beaches, the harbour and the legendary Parliamentia wave, our agency is committed to the same standards of excellence as our Biarritz and Saint-Jean-de-Luz agencies.
Please do not hesitate to contact us, or to drop in to chat with our team. We sincerely look forward to your visit, whether you are seeking a property in Guéthary or anywhere else on the Basque Coast.
OUR TEAM
Sylvie MAISONNEUVE - Consultant
Originally from the Alps, I grew up in the great outdoors. Thanks to my parents' professional activity in the field of research and medicine I was fortunate enough to travel to the United States, Australia and the Caribbean from a very young age.
After graduating from the École hôtelière de Lausanne (EHL) in 2001, I went on to work for 10 years for the American hotel group HYATT in the sales and marketing department before moving to Mauritius in 2011 with my two young children and joining an American hotel brokerage network, Helmsbriscoe, as an independent partner.
Motivated by my passion for decoration and the region's beautiful properties, it was in 2014 that I decided to settle in the Basque Country and today I have the privilege of working with the Côte Ouest Immobilier team, an exclusive affiliate of Christie's International Real Estate. With my extensive international experience in luxury and hospitality, I keenly look forward to meeting new buyers or sellers in order to accompany them throughout their real-estate project.
And when time permits, I relax paddle boarding, hiking on the iconic Rhune Mountain and skiing both in the Pyrenees and the Franco-Swiss Alps.
Phone: +33 5 59 26 82 60 – Mail: sylvie@coteouest-immobilier.fr
-
Violaine MURE - Consultant
Although I am today the mother of a little girl who is learning the Basque language, I previously had the good fortune to be something of a globetrotter, having studied and lived in Paris, Saint-Jean-de-Luz, Hong Kong, Bangkok, Miami and Guéthary, an experience that allowed me to encounter a wide variety of experiences and cultures.
Consequently, I understand the need to move, to adapt to a different lifestyle, whether it is in an occasional pied a terre or in a long-term family home.
After studying child psychopathology, I pursued my career path in cinema and publicity on an international level, a field in which it is essential to manage budgets while moving rapidly without losing sight of creativity.
When I joined Côte Ouest Immobilier, an exclusive affiliate of the world-famous Christie's group, I knew that I was making a lifestyle choice. Where one lives is how one lives… and it with true passion that I look forward to accompanying you throughout your real estate project in this beautiful region.
Phone: +33 5 59 26 82 60 – Mail: violaine@coteouest-immobilier.fr